Let Longleaf™ Camo Help You Stand Out While Blending In.™
Founded in 2005.
Functional camo patterns serve the 102 million U.S. consumers who regularly participate in hunting, fishing, and wildlife activities (U.S. Dept. of Interior).
Effective in every outdoors environment, from forest to open field.
Extends the popularity of sporting patterns to lifestyle and fashion applications for all ages.
New patterns and palettes update the line throughout the year.
Commits to being the easiest, fastest to market, and most economical partner in the camouflage industry.
The Benefits of Working With Longleaf™ Camo
In addition to offering the most distinctive and adaptable camo patterns available, Longleaf Camo is determined to be the easiest, most accommodating and most economical camo company for licensees to work with.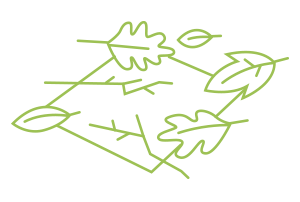 Longleaf Camo patterns are easily refreshed or changing season, fresh color palates, and other fashion trends.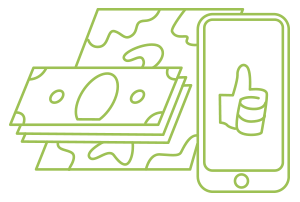 We work with licensees to develop financial strategies the bring mutually beneficial partnerships to market economically and quickly.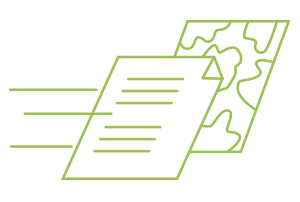 We conform our workflow to accommodate your processes and deadlines. Art is delivered to you in the best format for your products. We can even provide pre-printed fabric from our reliable and vetted suppliers where needed, saving time and money for licensees.
Only Nature Does It Better.™
These patterns allow hunters to disappear into the natural surroundings of the woods, making the function of this camo second-to-none.
Stand Out While Blending In.™
While delivering the best designs for hunting and fishing enthusiasts, Longleaf Camo is on track to become the name synonymous with camo for aligned market segments: