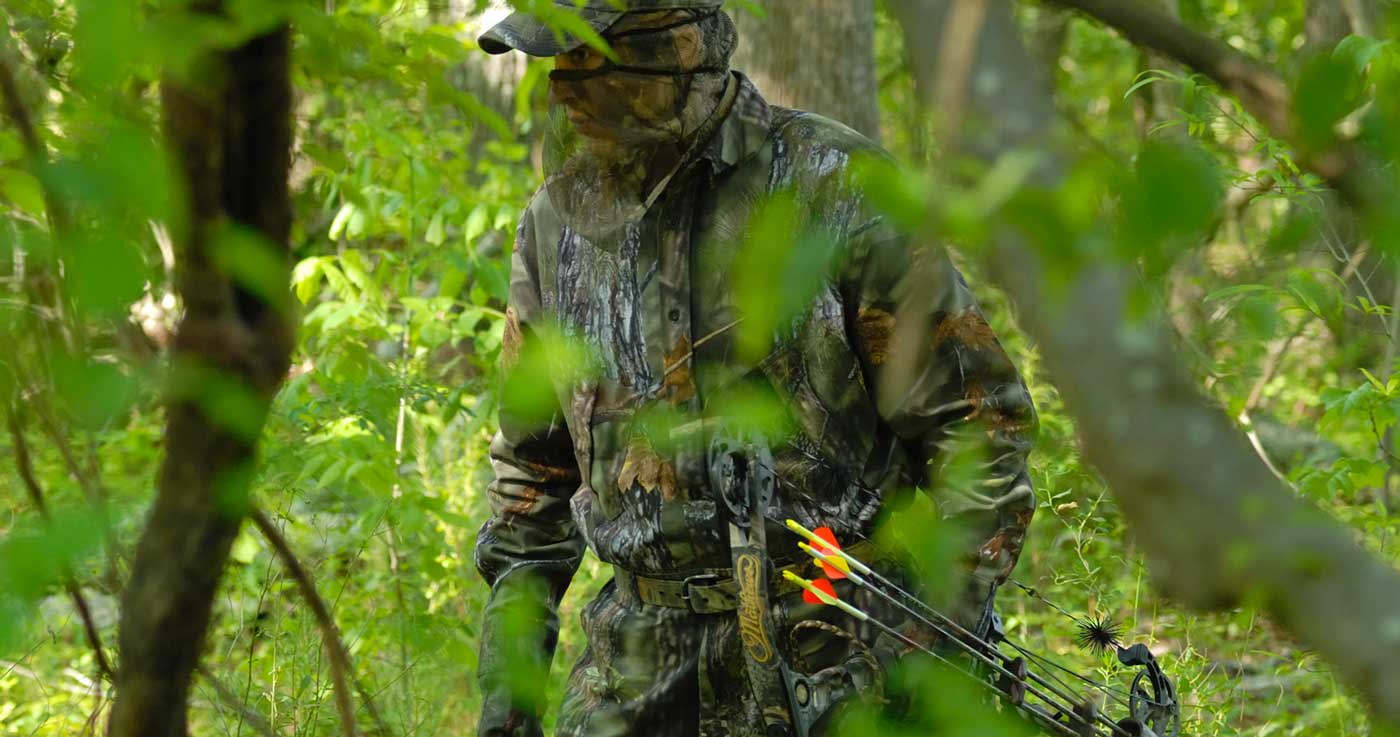 WE GOT YOU COVERED,
NOW YOU MAKE IT HAPPEN.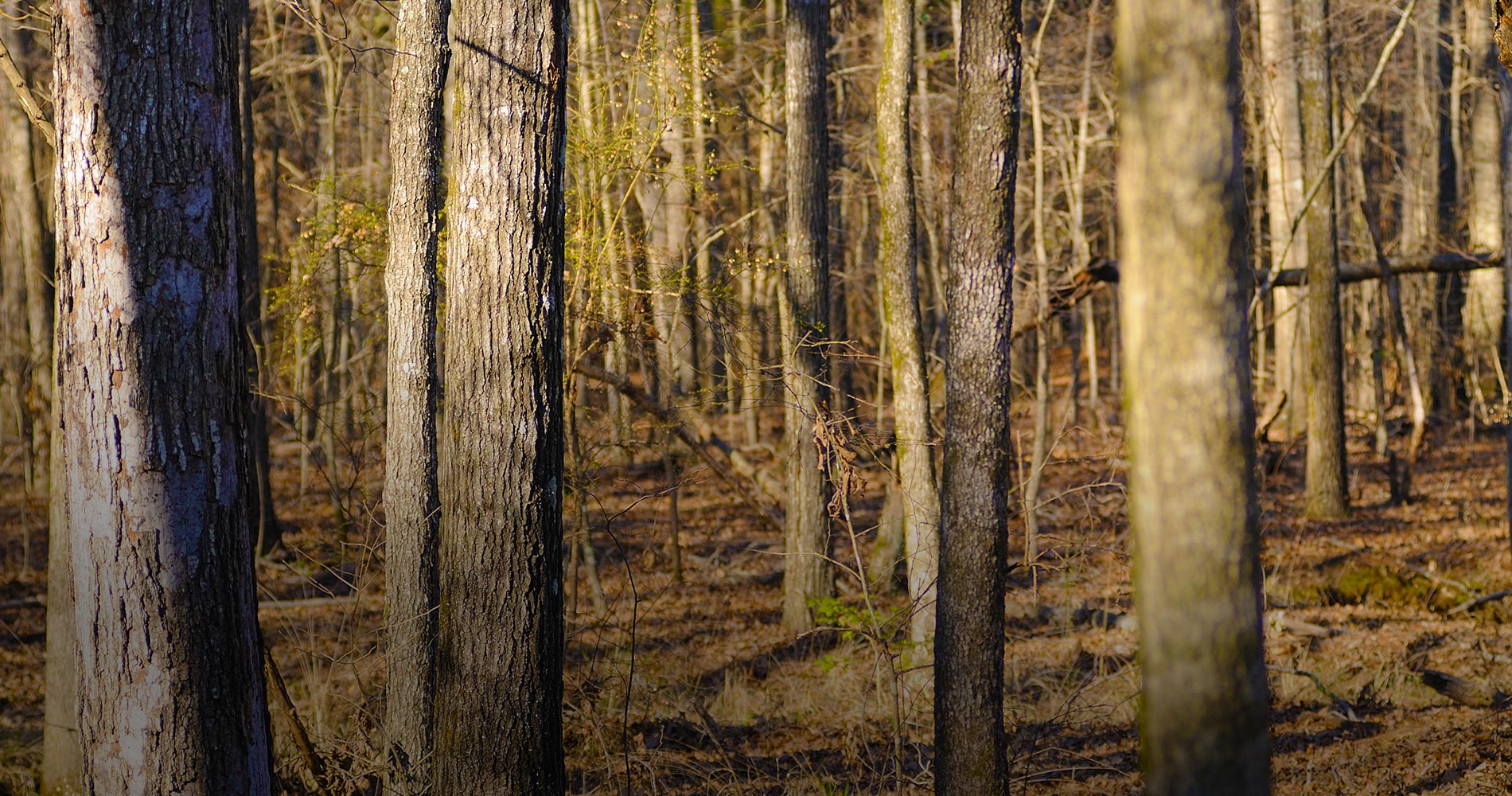 DISAPPEAR WHILE
PURSUING AN
ILLUSIVE OBSESSION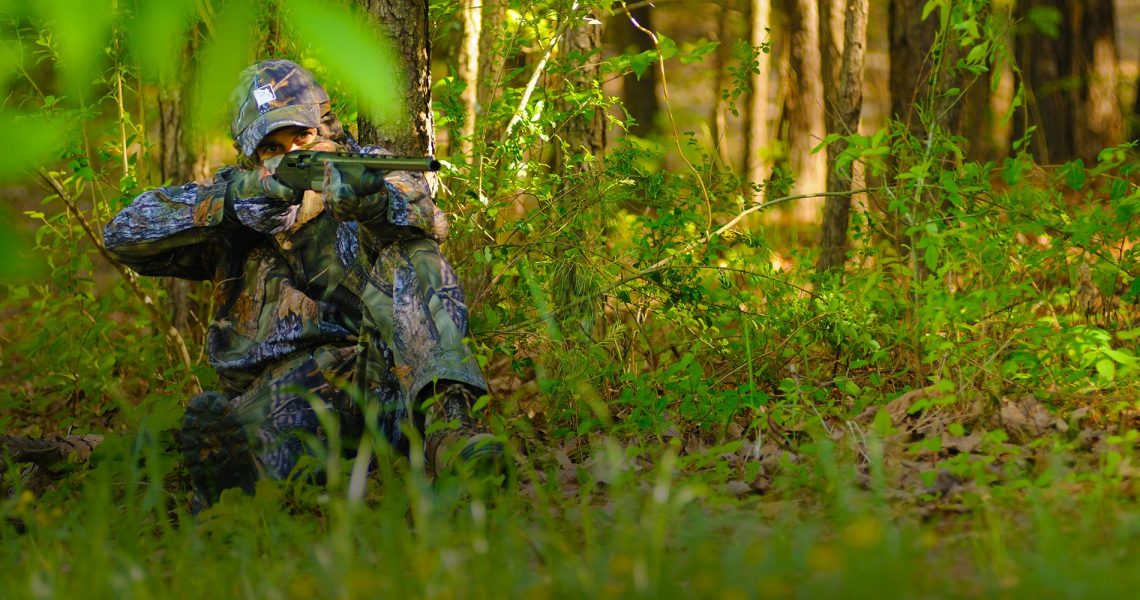 CLOSE CALLING
IS YOUR ADVANTAGE.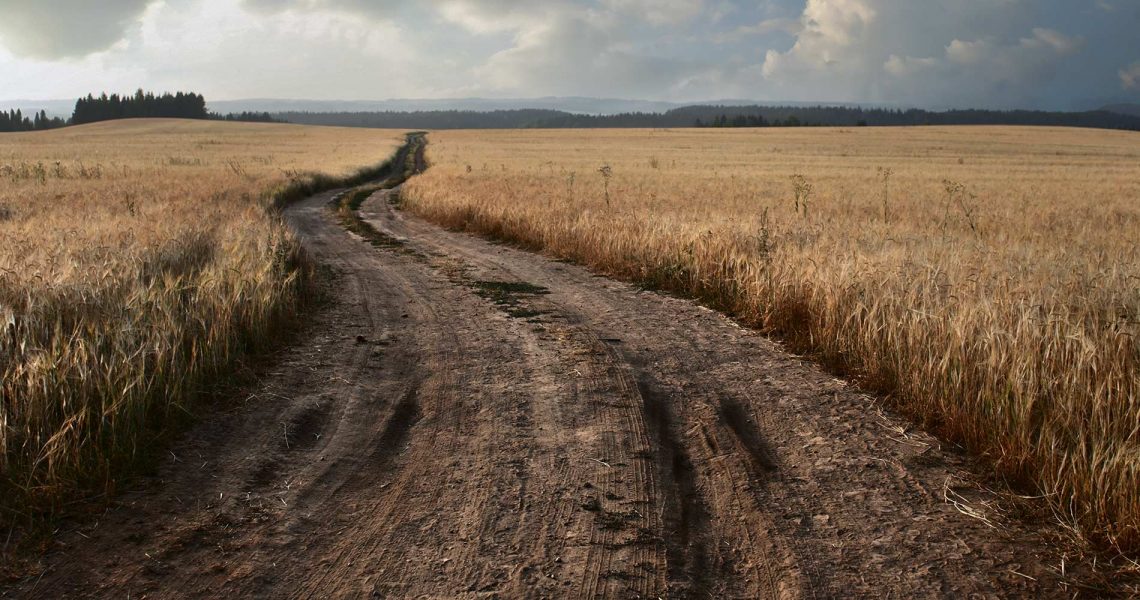 PATIENTLY WAITING
FOR IDEAL CONDITIONS,
THE TIME IS NOW.
FIND OUT MORE
Only Nature Does It Better.
Functional and durable, Longleaf™ Camo was developed with the true hunter in mind. No detail was left unaddressed. From the unique, all-terrain patterns to the perfect placement of pockets, the quality of this camo is truly second-to-none. If you want to disappear in the woods or in an open field … and enjoy the freedom of unmatched functionality … Longleaf™ Camo is the only camo for you.